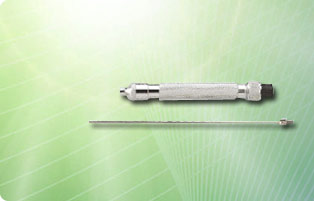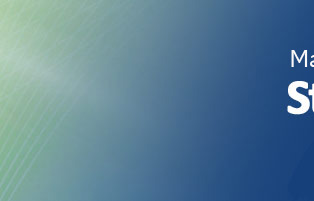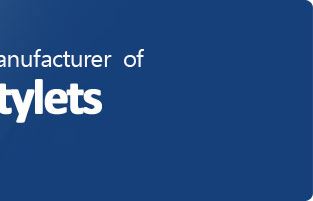 Stylets
Stylets offered are made available by us in different finish choices as per their specific end usage in different end usage conditions. The available options here include of Malleable Stylets made using malleable stainless steel. We can offer these in three different sizes comprising small, medium and large so as to precision handle the covering needs of entire range of 2.5mm to 11.00mm tubes. Here, the use of malleable stainless steel also ensures no formation of sulphate or oxides as well as issues relating to the peeling of chromium plating. Further, the presence of plastic handle that is moulded onto stylet also allows for easy as well as firm gripping action. The range made available under this includes Reusable Malleable Stylets, Reusable Fibrelite Stylet with Handle and Disposable Directable Stylet.


» Reusable Malleable Stylets
Reusable Malleable Stylets offered by us are precision designed and constructed range of malleable stylets that are developed using superior grade stainless steel finish....


» Reusable Fibrelite Stylet with Handle
Reusable Fibrelite Stylet with Handle offered by us come in precision designed finish so as to provide suitability for orotracheal as well as nasotracheal intubation processes....


» Disposable Directable Stylet
Disposable Directable Stylet is highly preferred option in the field of nasal or oral intubation as these allow manipulation of shape of stylet during intubation which is not so possible amongst other stylets available in the market....