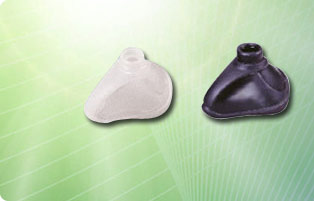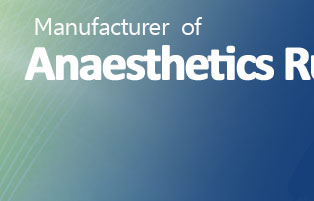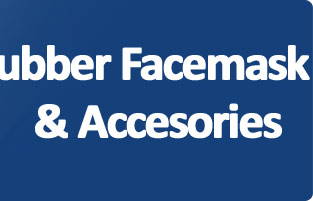 Home
» Anaesthetics Rubber Facemask & Accessories


Anaesthetics Rubber Facemask & Accessories
Anesthetics Rubber Facemask & Accessories offered are made available by us in different finish options as per the emerging demands of the medical fraternity. The range offered comprises Anesthesia Breathing Circuits, Disposable Anesthetic Breathing Systems Accessories, Anesthetic Face Masks, Monitoring Lines and Connectors, Reservoir Bags, Scavenging Tube and Connectors and others. We offer these in different finish sizes as well as construction options so as to perfectly match up with the emerging medical usage demands. Further, we also assure of their providing long time and consistent end usage.


» Rubber Facemask
Rubber Facemask offered comprises clear lightweight finish based reusable rubber face masks that can be offered by us in different finish sizes so as to match up with the end usage demands with 0 – Infant, 1 - Small Child, 2 – Child, 3 - Small Adult, 4 – Adult, 5 - Large adults....


» Silicon Rubber Hoses
Silicon Rubber Hoses offered comprises corrugated breathing tubes that are constructed using superior grade silicone rubber which provides in these flawless finish standards....